Software Development :: Code 4.0
Based on our experience in programming extremely secure large-scale databases and various billing and recording systems, we offer customized solutions for software development. In doing so, we are guided by the six criteria of BIO FRIENDLY IT: health, Open Source and Unix, minimization of your IT footprint, best possible IT security, state-of-the-art data security, and maximum independence.
With us you get everything from a single source: consulting, design, planning, implementation, hosting, and support.
In addition, we certify systems according to BIO FRIENDLY IT so that you can be on the safe side.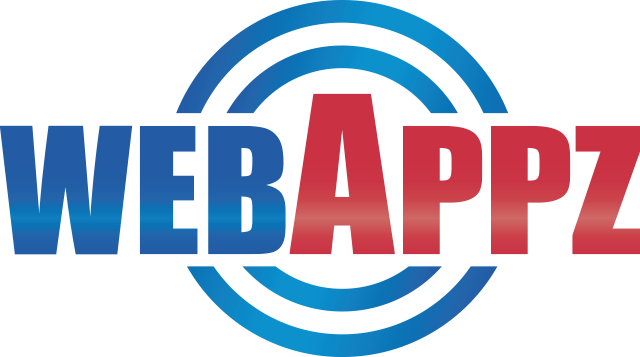 We have been leading the development of software libraries ("middleware") for the very first Java web applications starting in 2000. Under the name Webappz, we have developed plugins to enable programmers to quickly and efficiently create optimal cloud solutions. Our software development has been partially funded by the Canadian government and used for financial software. Among others, we have developed the following products:
.

Java interfaces for programming graphical user interfaces (GUI) for web applications
A comprehensive plugin for rapid development of enterprise web applications. This tool reduces the development time of database-driven web applications and ensures a consistent and powerful graphical user interface. Make your web applications fast, user-friendly, and elegant!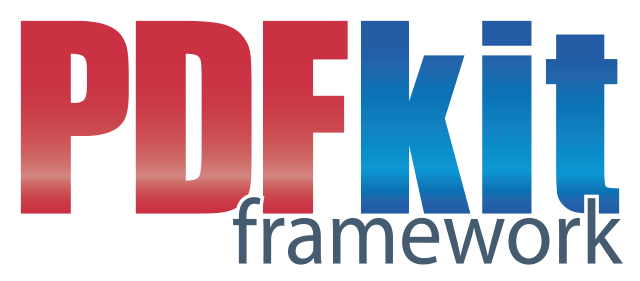 Java interface for generating PDF reports from information provided on the web
The PDFkit framework serves as a reporting engine: Java™ PDFKIT is a Software Developer Kit (SDK) / Application Programming Interface (API) for developers. This powerful reporting tool ensures consistent printing of documents/reports on any printer. We use this framework, with possible extensions requested by the customer, for all dynamically generated reports and graphics in Adobe Acrobat's Portable Document Format (PDF). Widely copied and imitated - even by name; however, we are the original PDFkit with the fastest performance compared to all our imitator products.

Centralized authorization and validation for (multiple) enterprises and cloud applications
bizDAV is a powerful application that allows organizations to manage an unlimited number of users, security groups and clients, as well as their access rights to various cloud applications via licenses and features. Includes firewall technology, audit logging, a custom security model and personal preferences for formats and layouts. It provides for a common place where all security and access-related issues are handled. System administrators can easily manage user accounts and track user activity. Many concepts from our BIZDAV middleware have been adopted in WordPress.
Financial Systems Software

Cloud-based time, expense, billing, payment and project management
The ultimate time, expense, invoice, payment and project management solution for the professional services industry. 1TRACKER provides a flexible way for an organization to easily record and track their staff's time and expenses incurred on client projects. This web-based application can be self-hosted or hosted on our cloud servers.
The system includes a full-featured journal-based accounting system that can sync with leading accounting system software such as QuickBooks and ACCPAC.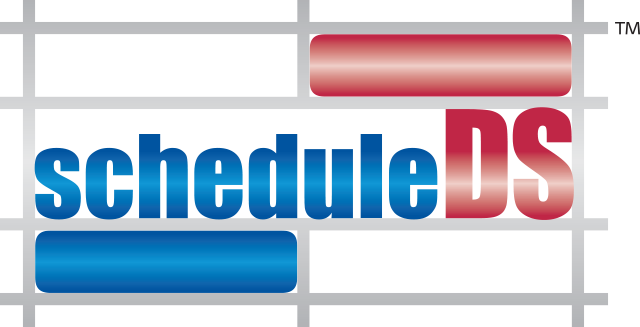 Cloud 4.0 based scheduling, accounting and management for driving schools and similar businesses
The centralized cloud system can manage thousands of driving schools and organize them by branches and departments in a central database. Online scheduling and management of students, staff, vehicles and classrooms in lessons, courses, weekly availability, appointments, holidays and repairs.
Extras include management of services, completion status, accounting system, fleet operation costing, bank deposits, receivables and very detailed PDF reports.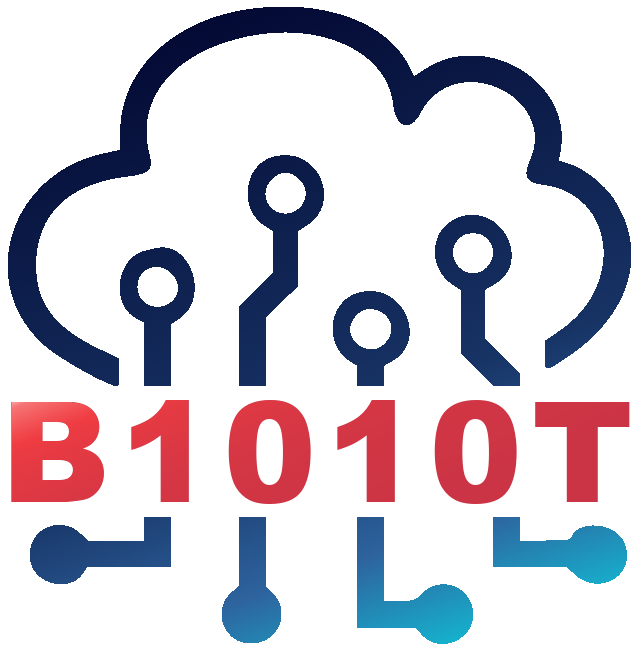 Our BIO Internet of Things ("B1010T") systems connect your electronic hardware to your private cloud or to the Internet! Unlike our many competitors, our BIO quality features apply here:
We recommend to wire everything and avoid wireless connections if possible.

.

We only use systems whose source code is viewable. Closed-source software is not something we can recommend.

.

We try to minimize hardware costs, network connections, data transfers and power consumption.

.

For maximum security, we use our proprietary 4D network protection, perform ongoing software updates, and maximize resilience.
Data is never given to third party companies. We protect your data according to the latest knowledge.

.

We pursue your interest and not the interest of investors.
Have you considered the radiation exposure associated with IOT? Unlike many competitors, we have no interest in your data, but want to help you find a good technological solution for your business. Also, consider how secure these systems are. Most of the time, the programming is hidden in the background, while we insist on Open Source solutions.